In case you missed it, Ausma Zehanat Khan joined CBC Radio q guest host, Piya Chattopadhyay, on February 29 to discuss how she fights stereotypes and crime with her Muslim protagonist, Detective Esa Khattak, heads up Canada's Community Policing Section.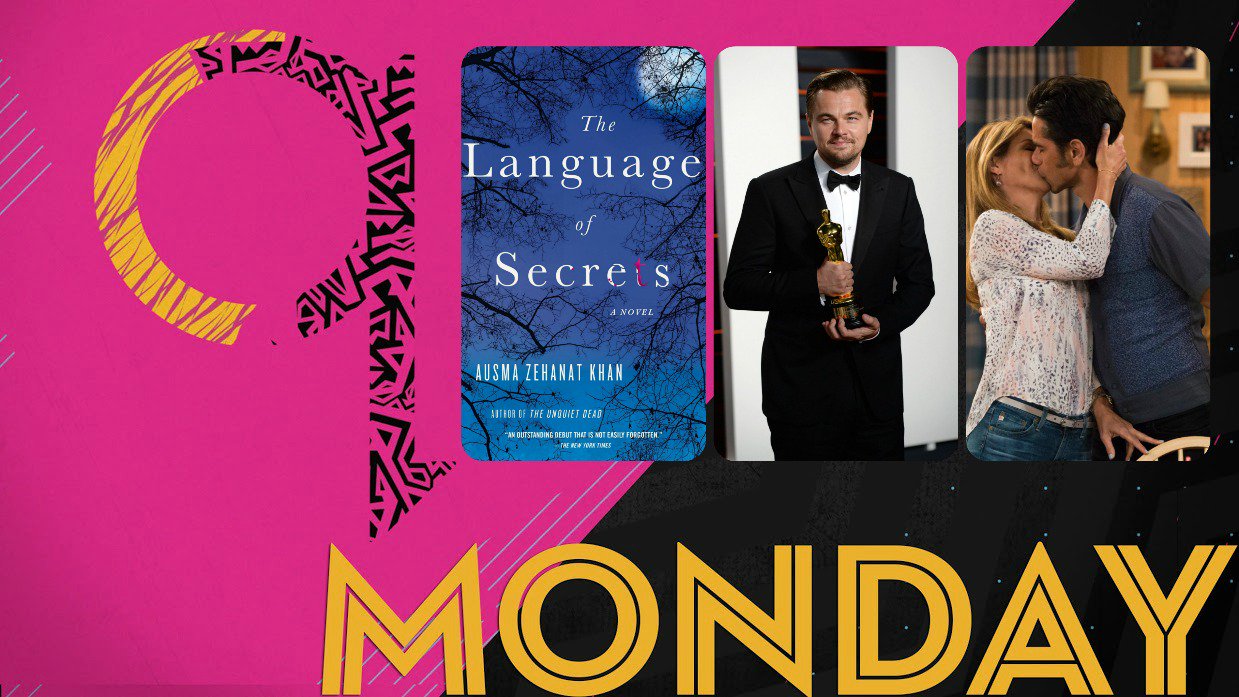 "Author Ausma Zehanat Khan aims to tackle stereotypes about Muslims in popular culture. And she's chosen an unlikely vehicle of change: the mystery novel.

She's taken an equally unexpected route to writing, starting out as a lawyer specialising in human rights law, and then serving as editor of a groundbreaking fashion and lifestyle magazine, Muslim Girl.

Her new book is called The Language of Secrets. It's the second in a series of mystery novels featuring a Muslim-Canadian detective as a lead character."

Click here to read more and listen to the radio interview.
Join Ausma at two events:
Event #4: New Female Voices In Crime, Saturday March 12, 1:30 to 3:00 pm

Event #7: He And She, Sunday March 13, 10:30 to 11:30 am

Hooked on Crime? Consider a Festival 3-pack for $49 or a Festival Pass for $99.